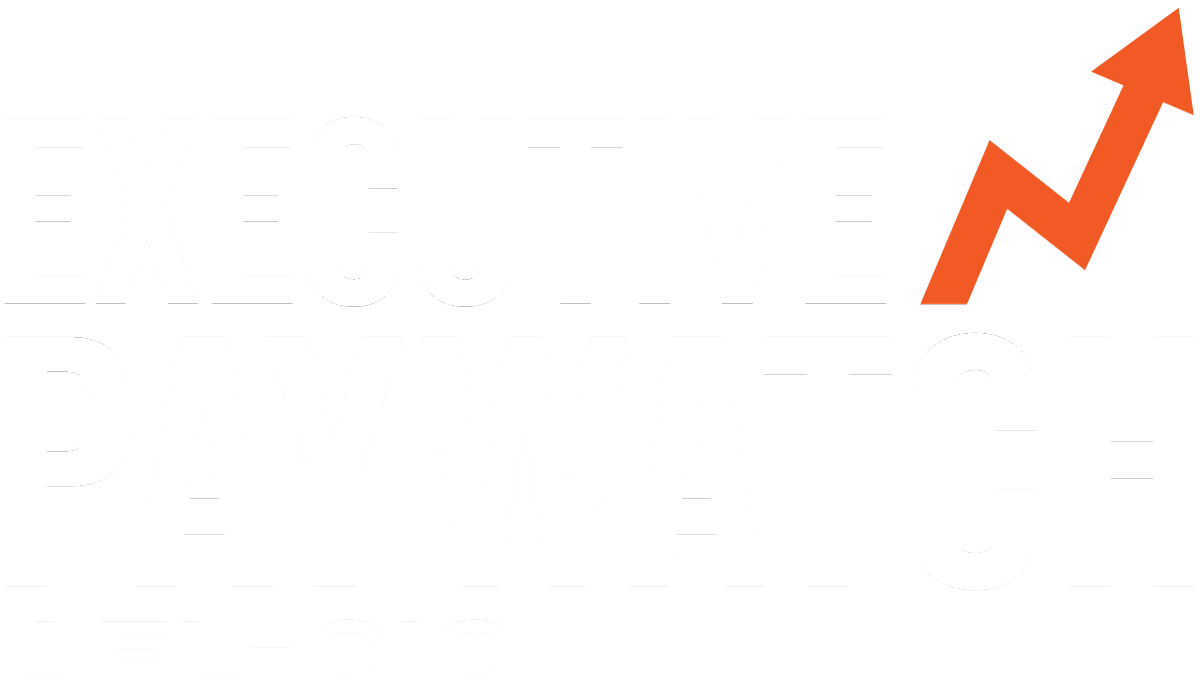 Company Pay Ratios
Publicly traded companies are required to disclose the pay ratio between their chief executive and median employees. The average S&P 500 company's CEO-to-worker pay ratio was 324-to-1 in 2021.
Company pay ratio data is important. It shows which companies are investing in their workforce to create high-wage jobs. The table below shows how companies pay their CEOs relative to their workforce.
Ticker
Company
Median Worker Pay
Pay Ratio

Sort ascending

FLT
FLEETCOR Technologies, Inc.
$41,265
1,404:1
GME
GameStop Corp.
$12,417
1,355:1
CNK
Cinemark Holdings, Inc.
$5,584
1,353:1
SRNE
Sorrento Therapeutics, Inc.
$122,147
1,346:1
POLY
Plantronics, Inc.
$7,905
1,325:1
LAUR
Laureate Education, Inc.
$5,524
1,325:1
SANM
Sanmina Corporation
$11,048
1,316:1
AYI
Acuity Brands, Inc.
$11,649
1,288:1
CRI
Carter's, Inc.
$8,587
1,288:1
ALGM
Allegro MicroSystems, Inc.
$8,948
1,251:1
SPB
Spectrum Brands Holdings, Inc.
$9,090
1,205:1
STX
Seagate Technology Holdings plc
$9,757
1,193:1
FL
Foot Locker, Inc.
$12,135
1,191:1
VSCO
Victoria's Secret & Co.
$10,856
1,189:1
CMG
Chipotle Mexican Grill, Inc.
$15,811
1,131:1
OMI
Owens & Minor, Inc.
$6,853
1,121:1
PLCE
The Children's Place, Inc.
$10,591
1,117:1
BURL
Burlington Stores, Inc.
$12,690
1,093:1
KSS
Kohls Corporation
$11,921
1,084:1
WBA
Walgreens Boots Alliance, Inc.
$26,255
1,084:1
NOTE: For companies with more than one CEO during the year, the highest-paid CEO is included in the database. Pay ratio between CEO pay and median employee pay are displayed as disclosed by each company's proxy statement. The CEO pay ratio may not equal the displayed CEO's total compensation due to differing company methodologies in calculating pay ratios.

Terms and Data Sources | Contact the Press Office