Jul. 19, 2012 | S. 3364
With American companies shipping more and more jobs overseas, the United States has lost 6 million manufacturing jobs and seen 50,000 manufacturing plants close in the past decade. The Bring Jobs Home Act would cut taxes for U.S. companies that move jobs and business operations back to the United States, and end tax loopholes that reward companies that ship jobs overseas. Senate Republicans mounted a filibuster against the bill, however, and a motion to invoke cloture and break the filibuster did not receive 60 votes and failed.

This is Good for working people.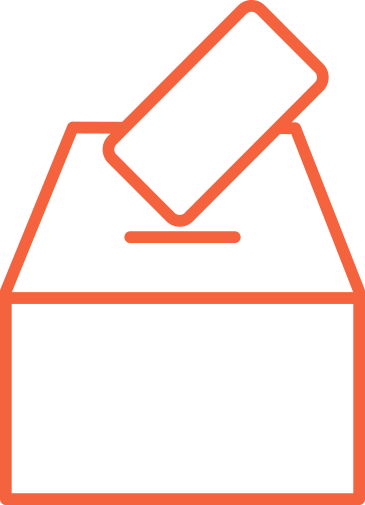 Vote result: Failed
YEAs: 56
NAYs: 42
Legislator

Sort descending

State
Party
Vote
Sen. Daniel K. Akaka

Democrat

Yes
Sen. Lamar Alexander

Republican

No
Sen. Kelly Ayotte

Republican

No
Sen. John Barrasso

Republican

No
Sen. Max Baucus

Democrat

Yes
Sen. Mark Begich

Democrat

Yes
Sen. Michael Bennet

Democrat

Yes
Sen. Jeff Bingaman

Democrat

Yes
Sen. Richard Blumenthal

Democrat

Yes
Sen. Roy Blunt

Republican

No
Sen. John Boozman

Republican

No
Sen. Barbara Boxer

Democrat

Yes
Sen. Scott Brown

Republican

Yes
Sen. Sherrod Brown

Democrat

Yes
Sen. Richard M. Burr

Republican

No
Sen. Maria Cantwell

Democrat

Yes
Sen. Benjamin L. Cardin

Democrat

Yes
Sen. Thomas R. Carper

Democrat

Yes
Sen. Bob Casey

Democrat

Yes
Sen. Saxby Chambliss

Republican

No