Jul. 1, 2020 | H.R. 2
This bill was a $1.5 trillion plan to rebuild America's infrastructure that would create millions of good jobs, increase long-term growth and make the U.S. more globally competitive, while protecting our environment and improving our health. It would help meet the demands of a 21st century economy, by making significant investments in surface transportation, rail and transit systems, aviation, energy production and distribution, schools, broadband, and housing. It also would guarantee that the jobs have family supporting wages and Buy America provisions that will bolster U.S. manufacturing. In addition, it would fund improvements in safe drinking water and wastewater systems, modernize the nation's health care infrastructure, and create more affordable housing. Finally, it would accelerate the development of carbon reducing technologies and renewable energy, as well as modernize schools, invest in the postal service and provide high speed internet to underserved areas. This bill passed the House on July 1, 2020.

This is Good for working people.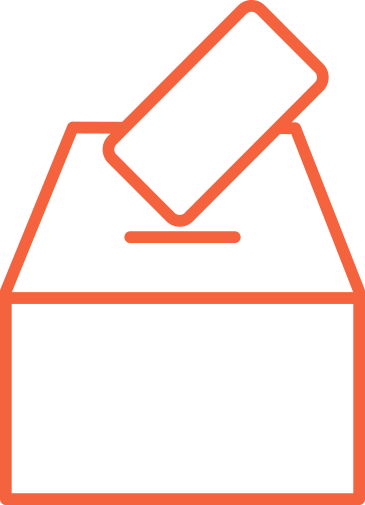 Vote result: Passed
YEAs: 233
NAYs: 188
Legislator

Sort descending

State
District
Party
Vote
Rep. Ralph Abraham
5

Republican

No
Rep. Alma Adams
12

Democrat

Yes
Rep. Robert B. Aderholt
4

Republican

No
Rep. Pete Aguilar
31

Democrat

Yes
Rep. Rick Allen
12

Republican

No
Rep. Colin Allred
32

Democrat

Yes
Rep. Justin Amash
3
Independent

Independent

No
Rep. Mark Amodei
2

Republican

No
Rep. Kelly Armstrong
At Large

Republican

No
Rep. Jodey Arrington
19

Republican

No
Rep. Cynthia Axne
3

Democrat

Yes
Rep. Brian Babin
36

Republican

No
Rep. Don Bacon
2

Republican

No
Rep. James Baird
4

Republican

No
Rep. Troy Balderson
12

Republican

No
Rep. Jim Banks
3

Republican

No
Rep. Andy Barr
6

Republican

No
Rep. Nanette Barragán
44

Democrat

Yes
Rep. Karen Bass
37

Democrat

Yes
Rep. Joyce Beatty
3

Democrat

Yes