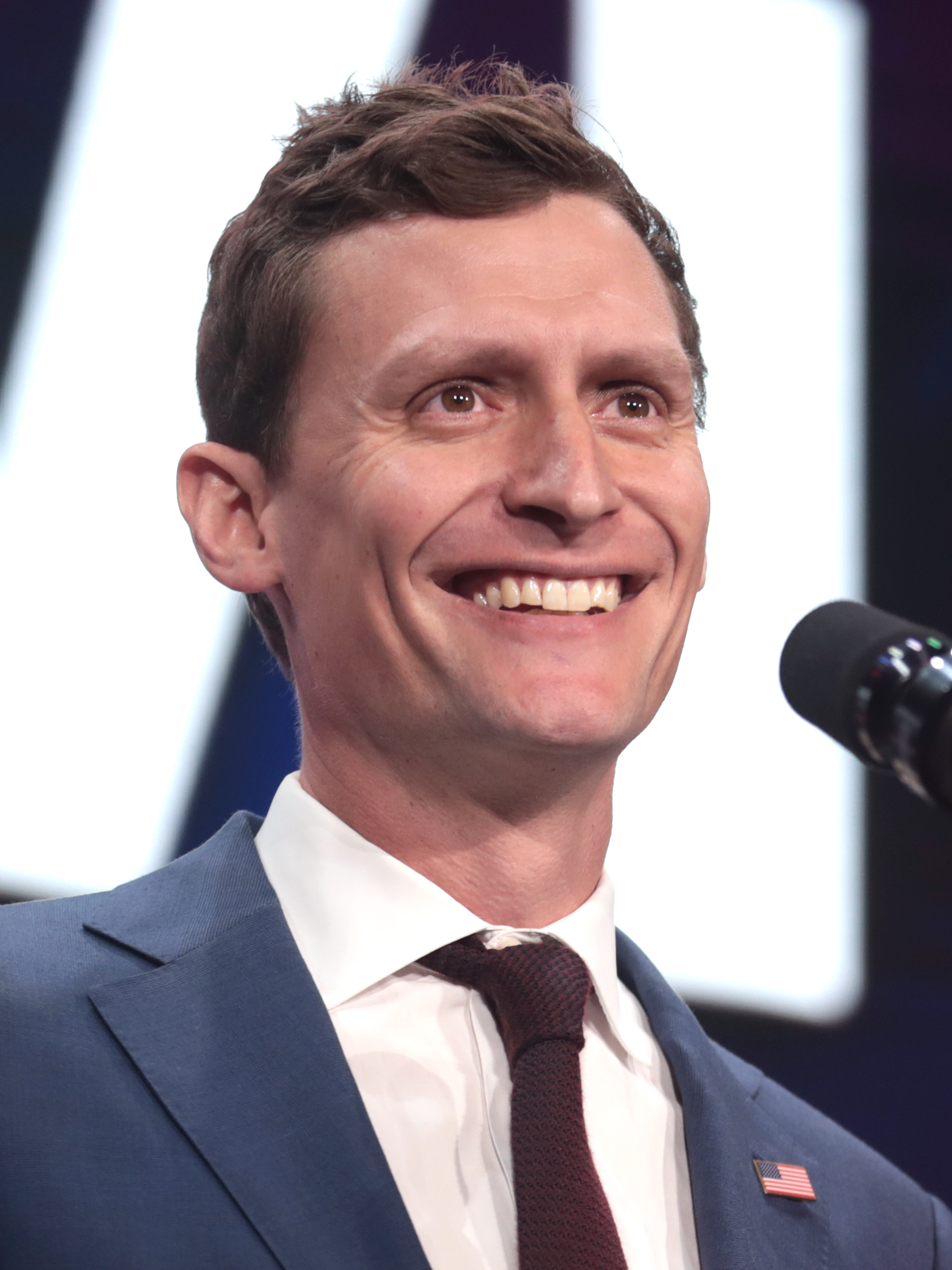 One of the most important issues for working people in the 2022 midterm elections is retirement security. Candidates across the country are focused on undercutting retirement security, but working people reject these cynical moves and will support candidates who promise to protect Social Security and related programs. Today, we are spotlighting a 2022 candidate on retirement security: Blake Masters of Arizona, a candidate for the U.S. Senate.
An Aug. 4 event in Arizona focused on the threat posed by Blake Masters, who won the Republican primary for Senate in the state and has called publicly for the privatization of the program, including at a candidate forum in June. He has even gone so far as to say that he expects this essential earned benefit to not be there for future generations. 
"There is no doubt that Blake Masters would be a solid YES for any plan to cut or end Social Security as we know it. We literally cannot afford to let him win," said Richard Fiesta, executive director of the Alliance for Retired Americans.
"Cutting Social Security is a top priority for Senate Republicans and Republican candidates across the country this year," Fiesta added. "They are telling us what they want to do if they take control of the Senate—and we need to believe them."