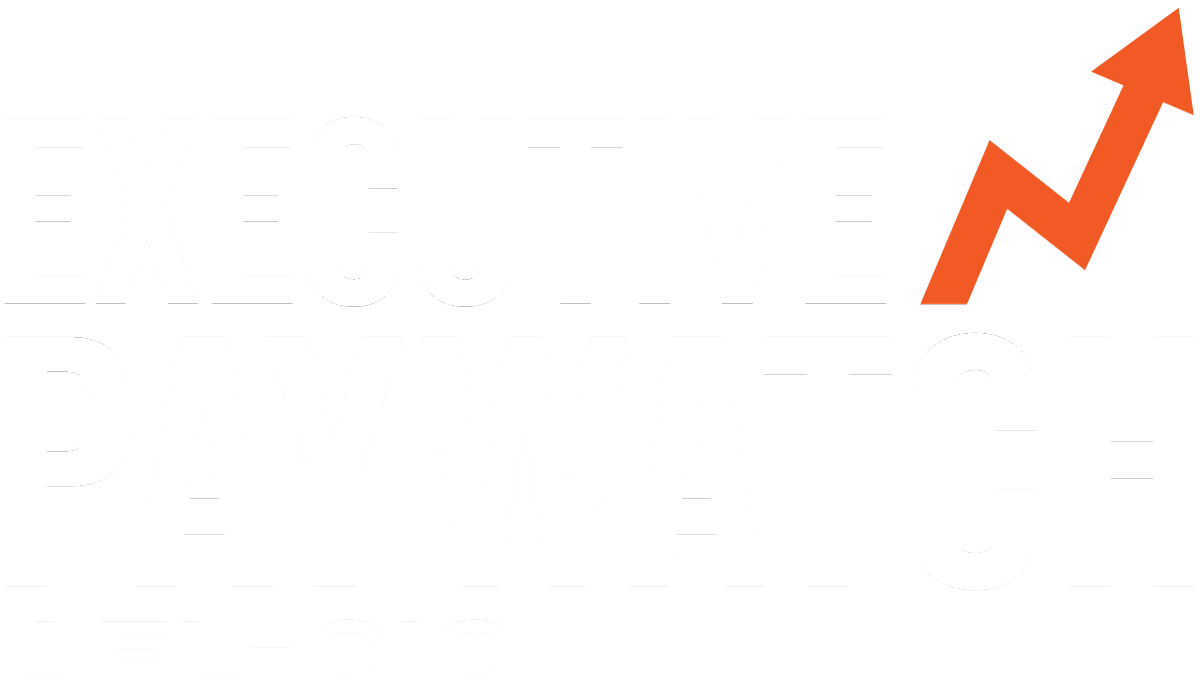 Company Pay Ratios
Publicly traded companies are required to disclose the pay ratio between their chief executive and median employees. The average S&P 500 company's CEO-to-worker pay ratio was 324-to-1 in 2021.
Company pay ratio data is important. It shows which companies are investing in their workforce to create high-wage jobs. The table below shows how companies pay their CEOs relative to their workforce.
Ticker
Company
Median Worker Pay
Pay Ratio

Sort ascending

APTV
Aptiv Plc
$7,402
1,992:1
KTB
Kontoor Brands, Inc.
$5,102
1,956:1
PENN
PENN Entertainment, Inc.
$33,930
1,942:1
ORCL
Oracle Corporation
$75,043
1,842:1
KO
The Coca-Cola Company
$13,894
1,791:1
AEO
American Eagle Outfitters, Inc.
$8,439
1,763:1
CCL
Carnival Corporation
$8,658
1,740:1
INTC
Intel Corporation
$104,400
1,711:1
BKE
The Buckle, Inc.
$7,200
1,666:1
BBWI
Bath & Body Works, Inc.
$10,632
1,662:1
ALGN
Align Technology, Inc.
$13,011
1,659:1
LEA
Lear Corporation
$8,106
1,642:1
SBUX
Starbucks Corporation
$12,935
1,579:1
HBI
Hanesbrands Inc.
$7,055
1,564:1
UAA
Under Armour, Inc.
$10,466
1,485:1
ROST
Ross Stores, Inc.
$10,806
1,480:1
CHS
Chico's FAS, Inc.
$3,932
1,470:1
AAPL
Apple Inc.
$68,254
1,447:1
UVV
Universal Corporation
$2,001
1,430:1
FLT
FLEETCOR Technologies, Inc.
$41,265
1,404:1
NOTE: For companies with more than one CEO during the year, the highest-paid CEO is included in the database. Pay ratio between CEO pay and median employee pay are displayed as disclosed by each company's proxy statement. The CEO pay ratio may not equal the displayed CEO's total compensation due to differing company methodologies in calculating pay ratios.

Terms and Data Sources | Contact the Press Office