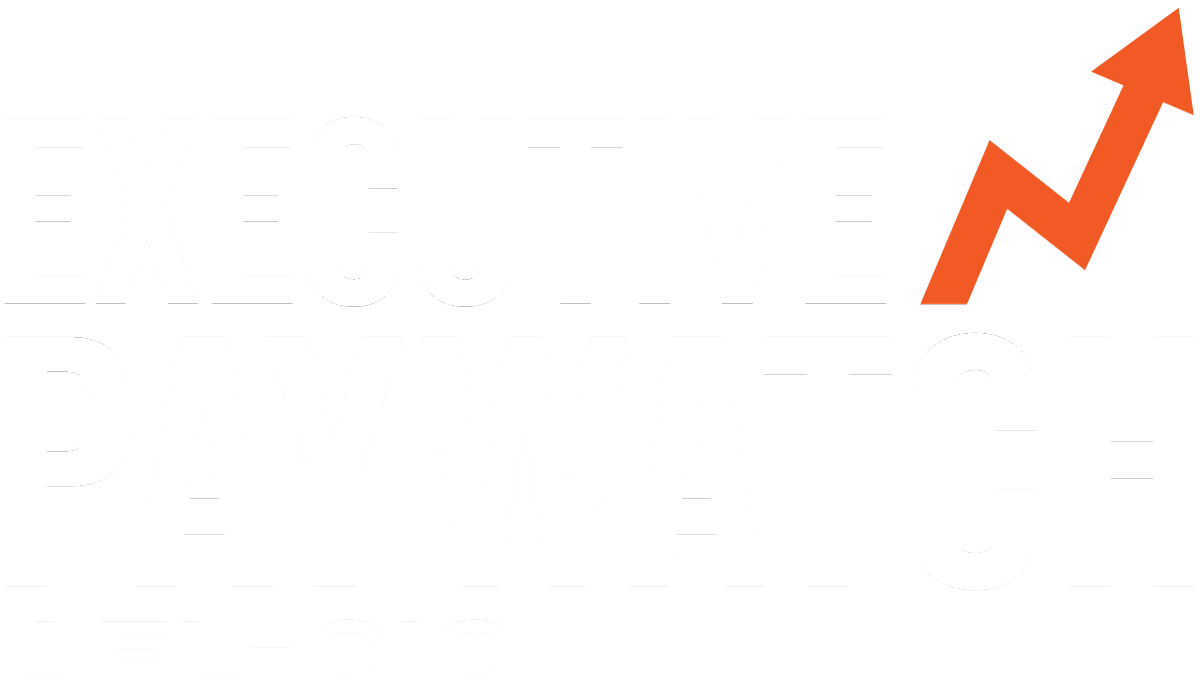 Company Pay Ratios
Publicly traded companies are required to disclose the pay ratio between their chief executive and median employees. The average S&P 500 company's CEO-to-worker pay ratio was 324-to-1 in 2021.
Company pay ratio data is important. It shows which companies are investing in their workforce to create high-wage jobs. The table below shows how companies pay their CEOs relative to their workforce.
Ticker
Company
Median Worker Pay
Pay Ratio

Sort ascending

QRTEA
Qurate Retail, Inc.
$29,674
686:1
KR
The Kroger Co.
$26,763
679:1
ADI
Analog Devices, Inc.
$46,141
668:1
SIX
Six Flags Entertainment Corporation
$14,277
668:1
H
Hyatt Hotels Corporation
$36,186
665:1
ULTA
Ulta Beauty, Inc.
$13,403
659:1
GES
Guess, Inc.
$23,921
658:1
ACN
Accenture Plc
$51,635
653:1
DXC
DXC Technology Co.
$44,156
650:1
DIS
The Walt Disney Company
$50,430
644:1
TLYS
Tilly's, Inc.
$5,165
639:1
DIN
Dine Brands Global, Inc.
$17,180
634:1
CZR
Caesars Entertainment, Inc.
$35,618
634:1
HLT
Hilton Worldwide Holdings, Inc.
$36,915
631:1
SGC
Superior Group of Companies, Inc.
$9,391
626:1
AMRS
Amyris, Inc.
$117,489
617:1
DBD
Diebold Nixdorf, Inc.
$43,006
609:1
ELY
Topgolf Callaway Brands Corp.
$45,136
601:1
MU
Micron Technology, Inc.
$48,310
597:1
COHR
Coherent Corp.
$18,006
596:1
NOTE: For companies with more than one CEO during the year, the highest-paid CEO is included in the database. Pay ratio between CEO pay and median employee pay are displayed as disclosed by each company's proxy statement. The CEO pay ratio may not equal the displayed CEO's total compensation due to differing company methodologies in calculating pay ratios.

Terms and Data Sources | Contact the Press Office