Jul. 30, 2014 | S. 2569
A bill that would have given businesses a tax credit for up to 20% of the expenses incurred by bringing work done in foreign countries back into the United States, provided the business also increased its number of full-time employees. It also would have prohibited tax deductions for expenses incurred when moving jobs outside the United States. The bill failed.

This is Good for working people.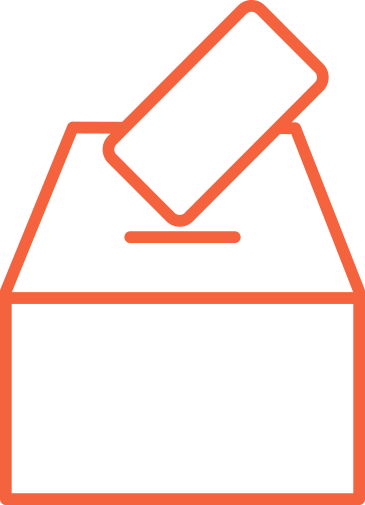 Vote result: Failed
YEAs: 54
NAYs: 42
Legislator

Sort descending

State
Party
Vote
Sen. Lamar Alexander

Republican

No
Sen. Kelly Ayotte

Republican

No
Sen. Tammy Baldwin

Democrat

Yes
Sen. John Barrasso

Republican

No
Sen. Mark Begich

Democrat

No
Sen. Michael Bennet

Democrat

Yes
Sen. Richard Blumenthal

Democrat

Yes
Sen. Roy Blunt

Republican

No
Sen. Cory Booker

Democrat

Yes
Sen. John Boozman

Republican

No
Sen. Barbara Boxer

Democrat

Yes
Sen. Sherrod Brown

Democrat

Yes
Sen. Richard M. Burr

Republican

No
Sen. Maria Cantwell

Democrat

Yes
Sen. Benjamin L. Cardin

Democrat

Yes
Sen. Thomas R. Carper

Democrat

Yes
Sen. Bob Casey

Democrat

Yes
Sen. Saxby Chambliss

Republican

No
Sen. Daniel Coats

Republican

No
Sen. Tom Coburn

Republican

No