Apr. 9, 2014 | S. 2199
The Paycheck Fairness Act would have required employers to demonstrate that wage gaps between men and women doing the same work were actually due to factors besides gender. It also would have prohibited retaliation against workers who shared salary information or inquired about their employers' wage practices. The bill would have brought Equal Pay Act remedies and class action procedures into conformance with those available for other civil rights claims, and required the Labor Department to provide training and collect wage information. The bill failed.

This is Good for working people.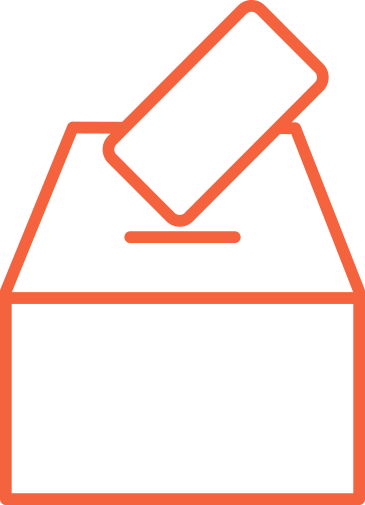 Vote result: Failed
YEAs: 53
NAYs: 44
Legislator

Sort descending

State
Party
Vote
Sen. Lamar Alexander

Republican

No
Sen. Kelly Ayotte

Republican

No
Sen. Tammy Baldwin

Democrat

Yes
Sen. John Barrasso

Republican

No
Sen. Mark Begich

Democrat

Yes
Sen. Michael Bennet

Democrat

Yes
Sen. Richard Blumenthal

Democrat

Yes
Sen. Roy Blunt

Republican

No
Sen. Cory Booker

Democrat

Yes
Sen. John Boozman

Republican

No
Sen. Barbara Boxer

Democrat

Yes
Sen. Sherrod Brown

Democrat

Yes
Sen. Richard M. Burr

Republican

No
Sen. Maria Cantwell

Democrat

Yes
Sen. Benjamin L. Cardin

Democrat

Yes
Sen. Thomas R. Carper

Democrat

Yes
Sen. Bob Casey

Democrat

Yes
Sen. Saxby Chambliss

Republican

No
Sen. Daniel Coats

Republican

No
Sen. Tom Coburn

Republican

Not Voting