Department of Labor, Health and Human Services, Education, and Related Agencies Appropriations Act, 2020
Jun. 19, 2019 | H.R. 2740
The FY 2020 appropriations bill for the Department of Labor, Health and Human Services, Education, and Related Agencies (Labor HHS) provides a long awaited boost to labor programs that have been level-funded for years. The bill recognizes the importance in investing in workers, worker protections, health and education, and rejects many of the proposed cuts called for in the administration's budget proposal.
Specifically, the bill provides a total of $13 billion in funding for the Department of Labor, includes an increase of $8.5 billion for the Department of Health and Human Services and a $4.4 billion increase for the Department of Education. It contains a $67 million increase in funding for the National Labor Relations Board, and provides an advance appropriation of $495 million for the Corporation for Public Broadcasting (CPB). This increase in funding recognizes that the CPB, along with the National Endowment for the Arts and the National Endowment for the Humanities, bolsters the economy and ensures that all Americans have access to artistic and education content. The appropriations bill passed the House on June 19, 2019.
Legislative Alert

This is Good for working people.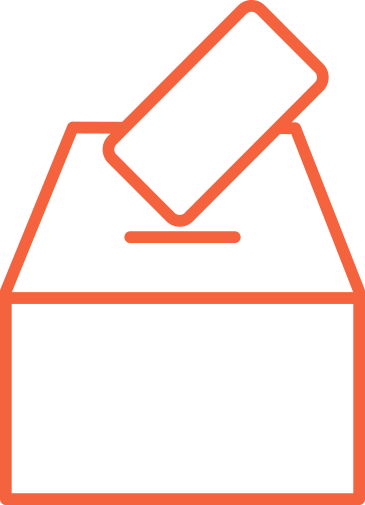 Vote result: Passed
YEAs: 226
NAYs: 203
Legislator

Sort descending

State
District
Party
Vote
Rep. Ralph Abraham
5

Republican

No
Rep. Alma Adams
12

Democrat

Yes
Rep. Robert B. Aderholt
4

Republican

No
Rep. Pete Aguilar
31

Democrat

Yes
Rep. Rick Allen
12

Republican

No
Rep. Colin Allred
32

Democrat

Yes
Rep. Justin Amash
3
Independent

Independent

No
Rep. Mark Amodei
2

Republican

No
Rep. Kelly Armstrong
At Large

Republican

No
Rep. Jodey Arrington
19

Republican

No
Rep. Cynthia Axne
3

Democrat

Yes
Rep. Brian Babin
36

Republican

No
Rep. Don Bacon
2

Republican

No
Rep. James Baird
4

Republican

No
Rep. Troy Balderson
12

Republican

No
Rep. Jim Banks
3

Republican

No
Rep. Andy Barr
6

Republican

No
Rep. Nanette Barragán
44

Democrat

Yes
Rep. Karen Bass
37

Democrat

Yes
Rep. Joyce Beatty
3

Democrat

Yes