Mar. 27, 2019 | H.R. 7
The Paycheck Fairness Act provides targeted remedies designed to update the 1963 Equal Pay Act. It requires employers to demonstrate that wage gaps between men and women doing the same work truly result from factors unrelated to gender. It prohibits employers' use of prior salary history in setting pay for new hires and employer retaliation against workers who discuss their pay with coworkers. Last, H.R. 7 brings Equal Pay Act remedies and class action procedures into conformance with those available for other civil rights claims, and strengthens the government's ability to identify and remedy systematic wage discrimination by requiring employers to report pay data to the EEOC. The bill passed the House on March 27, 2019.
Legislative Alert

This is Good for working people.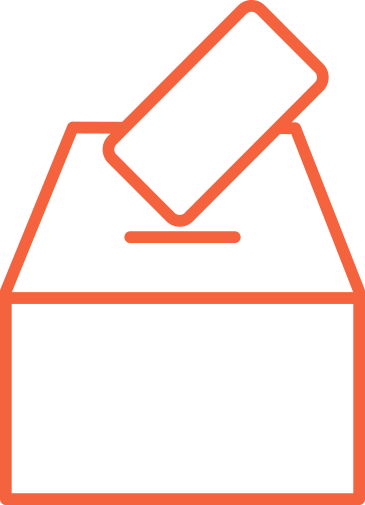 Vote result: Passed
YEAs: 242
NAYs: 187
Legislator

Sort descending

State
District
Party
Vote
Rep. Ralph Abraham
5

Republican

No
Rep. Alma Adams
12

Democrat

Yes
Rep. Robert B. Aderholt
4

Republican

No
Rep. Pete Aguilar
31

Democrat

Yes
Rep. Rick Allen
12

Republican

No
Rep. Colin Allred
32

Democrat

Yes
Rep. Justin Amash
3
Independent

Independent

No
Rep. Mark Amodei
2

Republican

No
Rep. Kelly Armstrong
At Large

Republican

No
Rep. Jodey Arrington
19

Republican

No
Rep. Cynthia Axne
3

Democrat

Yes
Rep. Brian Babin
36

Republican

No
Rep. Don Bacon
2

Republican

No
Rep. James Baird
4

Republican

No
Rep. Troy Balderson
12

Republican

No
Rep. Jim Banks
3

Republican

No
Rep. Andy Barr
6

Republican

No
Rep. Nanette Barragán
44

Democrat

Yes
Rep. Karen Bass
37

Democrat

Yes
Rep. Joyce Beatty
3

Democrat

Yes