Nov. 29, 2022 | H.R. 8404
This legislation is essential to securing marriage equality for same-gender couples, as well as the marriages of individuals of different races, ethnicities or national origin. The bill would enshrine into law the diversity and inclusivity of the US. Marriages, whether same-gender or interracial, or of people of different ethnicities and nationalities, would be protected under federal law, and states would be required to recognize them. The bill ensures that people who enter into same-gender marriages and marriages of different races, ethnicities and national origin have the certainty of equal treatment under the law and the dignity afforded other married couples regardless of where they live. 
Legislative Alert

This is Good for working people.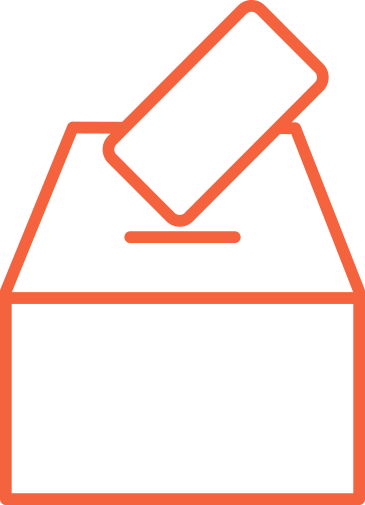 Vote result: Passed
YEAs: 61
NAYs: 36
Legislator

Sort descending

State
Party
Vote
Sen. Tammy Baldwin

Democrat

Yes
Sen. John Barrasso

Republican

No
Sen. Michael Bennet

Democrat

Yes
Sen. Marsha Blackburn

Republican

No
Sen. Richard Blumenthal

Democrat

Yes
Sen. Roy Blunt

Republican

Yes
Sen. Cory Booker

Democrat

Yes
Sen. John Boozman

Republican

No
Sen. Mike Braun

Republican

No
Sen. Sherrod Brown

Democrat

Yes
Sen. Richard M. Burr

Republican

Yes
Sen. Maria Cantwell

Democrat

Yes
Sen. Shelley Moore Capito

Republican

Yes
Sen. Benjamin L. Cardin

Democrat

Yes
Sen. Thomas R. Carper

Democrat

Yes
Sen. Bob Casey

Democrat

Yes
Sen. Bill Cassidy

Republican

No
Sen. Susan Collins

Republican

Yes
Sen. Christopher A. Coons

Democrat

Yes
Sen. John Cornyn

Republican

No