Feb. 5, 2021 | S. Con. Res. 5
This bill allowed Congress to pass critical COVID-19 relief with a simple majority vote and avoid a filibuster in the Senate. It helped the nation respond to the public health and economic emergency presented by the COVID-19 pandemic. This bill passed the Senate on Feb. 5, 2021.

This is Good for working people.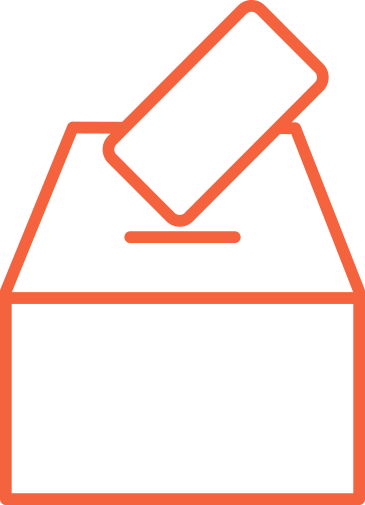 Vote result: Passed
YEAs: 50
NAYs: 50
Legislator

Sort descending

State
Party
Vote
Sen. Tammy Baldwin

Democrat

Yes
Sen. John Barrasso

Republican

No
Sen. Michael Bennet

Democrat

Yes
Sen. Marsha Blackburn

Republican

No
Sen. Richard Blumenthal

Democrat

Yes
Sen. Roy Blunt

Republican

No
Sen. Cory Booker

Democrat

Yes
Sen. John Boozman

Republican

No
Sen. Mike Braun

Republican

No
Sen. Sherrod Brown

Democrat

Yes
Sen. Richard M. Burr

Republican

No
Sen. Maria Cantwell

Democrat

Yes
Sen. Shelley Moore Capito

Republican

No
Sen. Benjamin L. Cardin

Democrat

Yes
Sen. Thomas R. Carper

Democrat

Yes
Sen. Bob Casey

Democrat

Yes
Sen. Bill Cassidy

Republican

No
Sen. Susan Collins

Republican

No
Sen. Christopher A. Coons

Democrat

Yes
Sen. John Cornyn

Republican

No