Jun. 8, 2021 | H.R. 7
The Paycheck Fairness Act would update the Equal Pay Act. Although the 1963 law made it illegal for employers to pay unequal wages to male and female employees for the same work, wage disparities persist in both the private and public sectors, at every educational level, across the country. 
This bill would require employers to demonstrate that wage gaps truly result from factors unrelated to gender and prohibit retaliation against workers who discuss their pay with co-workers. It would also bring remedies and class-action procedures into conformance with those available for other civil rights claims, and strengthen the government's ability to identify and remedy discrimination by requiring employers to report pay data to the Equal Employment Opportunity Commission. The Senate blocked this legislation on June 8, 2021.
Legislative Alert

This is Good for working people.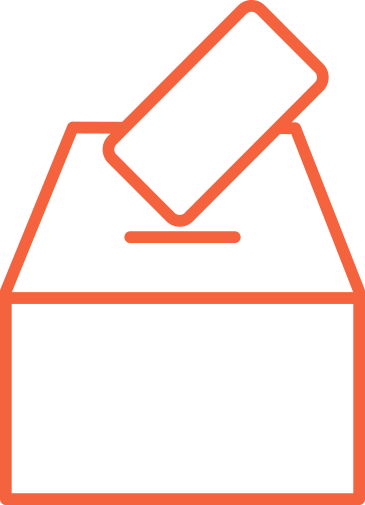 Vote result: Failed
YEAs: 49
NAYs: 50
Legislator

Sort descending

State
Party
Vote
Sen. Tammy Baldwin

Democrat

Yes
Sen. John Barrasso

Republican

No
Sen. Michael Bennet

Democrat

Yes
Sen. Marsha Blackburn

Republican

No
Sen. Richard Blumenthal

Democrat

Yes
Sen. Roy Blunt

Republican

No
Sen. Cory Booker

Democrat

Yes
Sen. John Boozman

Republican

No
Sen. Mike Braun

Republican

No
Sen. Sherrod Brown

Democrat

Yes
Sen. Richard M. Burr

Republican

No
Sen. Maria Cantwell

Democrat

Yes
Sen. Shelley Moore Capito

Republican

No
Sen. Benjamin L. Cardin

Democrat

Yes
Sen. Thomas R. Carper

Democrat

Yes
Sen. Bob Casey

Democrat

Yes
Sen. Bill Cassidy

Republican

No
Sen. Susan Collins

Republican

No
Sen. Christopher A. Coons

Democrat

Yes
Sen. John Cornyn

Republican

No