Jan. 13, 2017 | S.Con.Res. 3
A concurrent budget resolution that paves the way for a vote to repeal the Affordable Care Act under a procedure known as "reconciliation." Budget reconciliation rules allow for the expedited consideration of legislation and a simple majority for passage in the U.S. Senate. The measure passed the Senate and House without amendment.

This is Bad for working people.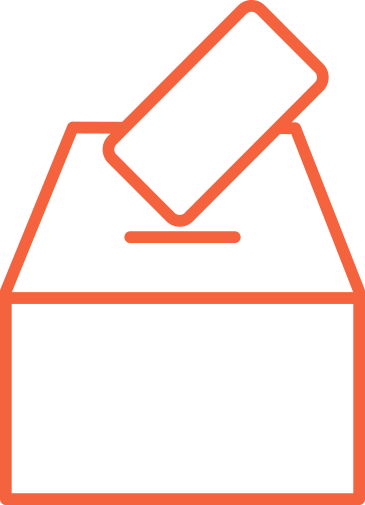 Vote result: Passed
YEAs: 227
NAYs: 198
Legislator

Sort descending

State
District
Party
Vote
Rep. Ralph Abraham
5

Republican

Yes
Rep. Alma Adams
12

Democrat

No
Rep. Robert B. Aderholt
4

Republican

Yes
Rep. Pete Aguilar
31

Democrat

No
Rep. Rick Allen
12

Republican

Yes
Rep. Justin Amash
3

Republican

No
Rep. Mark Amodei
2

Republican

Yes
Rep. Jodey Arrington
19

Republican

Yes
Rep. Brian Babin
36

Republican

Yes
Rep. Don Bacon
2

Republican

Yes
Rep. Jim Banks
3

Republican

Yes
Rep. Lou Barletta
11

Republican

Yes
Rep. Andy Barr
6

Republican

Yes
Rep. Nanette Barragán
44

Democrat

No
Rep. Joe L. Barton
6

Republican

Yes
Rep. Karen Bass
37

Democrat

No
Rep. Joyce Beatty
3

Democrat

No
Rep. Xavier Becerra
34

Democrat

No
Rep. Ami Bera
7

Democrat

No
Rep. Jack Bergman
1

Republican

Yes