Oct. 26, 2017 | H.Con.Res. 71
This resolution establishing the congressional budget for FY2018 cuts programs like Medicare, Medicaid and other income security programs that provide critical support to our nation's most vulnerable population by $4.1 trillion over the next decade to pay for trillions of dollars in tax giveaways for millionaires and major corporations. The fiscal blueprint would also cut discretionary spending, including funding for education, infrastructure, job training, housing assistance and financial aid for college students by $800 billion. By 2027, spending on domestic priorities as a share of the economy would be the lowest it has been since the Hoover Administration. The House agreed to the Senate amended budget resolution without amendment.
Legislative Alert

This is Bad for working people.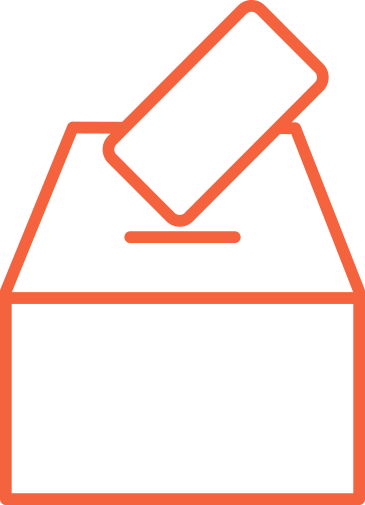 Vote result: Passed
YEAs: 216
NAYs: 212
Legislator

Sort descending

State
District
Party
Vote
Rep. Ralph Abraham
5

Republican

Yes
Rep. Alma Adams
12

Democrat

No
Rep. Robert B. Aderholt
4

Republican

Yes
Rep. Pete Aguilar
31

Democrat

No
Rep. Rick Allen
12

Republican

Yes
Rep. Justin Amash
3

Republican

No
Rep. Mark Amodei
2

Republican

Yes
Rep. Jodey Arrington
19

Republican

Yes
Rep. Brian Babin
36

Republican

Yes
Rep. Don Bacon
2

Republican

Yes
Rep. Jim Banks
3

Republican

Yes
Rep. Lou Barletta
11

Republican

Yes
Rep. Andy Barr
6

Republican

Yes
Rep. Nanette Barragán
44

Democrat

No
Rep. Joe L. Barton
6

Republican

Yes
Rep. Karen Bass
37

Democrat

No
Rep. Joyce Beatty
3

Democrat

No
Rep. Ami Bera
7

Democrat

No
Rep. Jack Bergman
1

Republican

Yes
Rep. Donald Beyer
8

Democrat

No