Nov. 7, 2017 | H.R. 3441
Browning-Ferris Industries, a case that clarified the right of workers to bargain with two employers who exercise joint control over the workplace. Moreover, the bill would establish a new, extremely narrow statutory definition of joint employer under both the National Labor Relations Act and the Fair Labor Standards Act of 1938. The bill passed the House amended.

This is Bad for working people.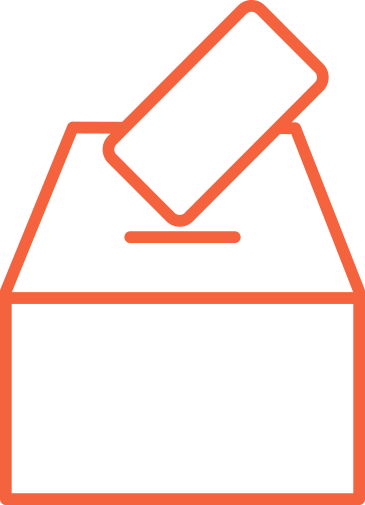 Vote result: Passed
YEAs: 242
NAYs: 181
Legislator

Sort descending

State
District
Party
Vote
Rep. Ralph Abraham
5

Republican

Yes
Rep. Alma Adams
12

Democrat

No
Rep. Robert B. Aderholt
4

Republican

Yes
Rep. Pete Aguilar
31

Democrat

No
Rep. Rick Allen
12

Republican

Yes
Rep. Justin Amash
3

Republican

Yes
Rep. Mark Amodei
2

Republican

Yes
Rep. Jodey Arrington
19

Republican

Yes
Rep. Brian Babin
36

Republican

Yes
Rep. Don Bacon
2

Republican

Yes
Rep. Jim Banks
3

Republican

Yes
Rep. Lou Barletta
11

Republican

Yes
Rep. Andy Barr
6

Republican

Yes
Rep. Nanette Barragán
44

Democrat

No
Rep. Joe L. Barton
6

Republican

Yes
Rep. Karen Bass
37

Democrat

No
Rep. Joyce Beatty
3

Democrat

No
Rep. Ami Bera
7

Democrat

Yes
Rep. Jack Bergman
1

Republican

Yes
Rep. Donald Beyer
8

Democrat

No