Jul. 28, 2022 | H.R. 4346
The CHIPS Act of 2022, which contains $52 billion for investment in domestic semiconductor funding, including $2 billion in funding for production of mature semiconductor technologies in the United States that are necessary to the production of cars, trucks, and agricultural equipment. Passage of this legislation will ensure access to critical technologies, increase national security, and remove impediments and roadblocks to the domestic production of future technologies. The need for this legislation has become apparent with the supply shortages that have plagued domestic production for the past several years. 
Legislative Alert

This is Good for working people.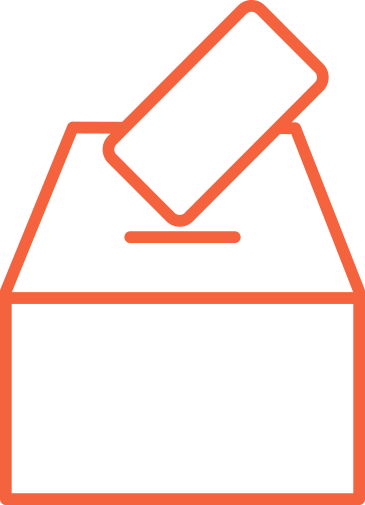 Vote result: Passed
YEAs: 243
NAYs: 187
Legislator

Sort descending

State
District
Party
Vote
Rep. Alma Adams
12

Democrat

Yes
Rep. Robert B. Aderholt
4

Republican

No
Rep. Pete Aguilar
31

Democrat

Yes
Rep. Rick Allen
12

Republican

No
Rep. Colin Allred
32

Democrat

Yes
Rep. Mark Amodei
2

Republican

No
Rep. Kelly Armstrong
At Large

Republican

No
Rep. Jodey Arrington
19

Republican

No
Rep. Jake Auchincloss
4

Democrat

Yes
Rep. Cynthia Axne
3

Democrat

Yes
Rep. Brian Babin
36

Republican

No
Rep. Don Bacon
2

Republican

No
Rep. James Baird
4

Republican

Yes
Rep. Troy Balderson
12

Republican

Yes
Rep. Jim Banks
3

Republican

No
Rep. Andy Barr
6

Republican

No
Rep. Nanette Barragán
44

Democrat

Yes
Rep. Karen Bass
37

Democrat

Yes
Rep. Joyce Beatty
3

Democrat

Yes
Rep. Cliff Bentz
2

Republican

No