Mar. 17, 2022 | H.R. 963 (Amendment #1)
The AFL-CIO opposed the vote for the Fitzgerald Amendment to the FAIR Act as it was a blatantly anti-union amendment that sought to undermine union workers by voiding their negotiated dispute resolution procedures. Collectively bargained arbitration clauses covering contract disputes pose none of the dangers threatened by "agreements" forced on unrepresented, individual employees by their employers as a condition of employment. 
Legislative Alert

This is Bad for working people.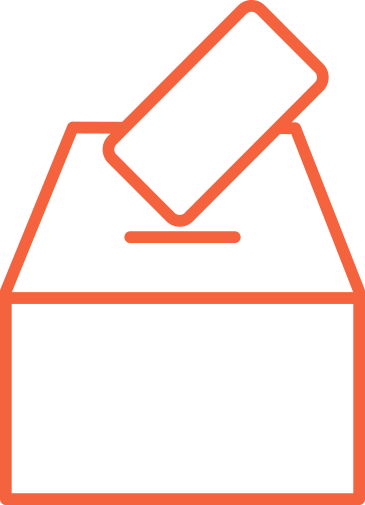 Vote result: Failed
YEAs: 184
NAYs: 246
Legislator

Sort descending

State
District
Party
Vote
Rep. Alma Adams
12

Democrat

No
Rep. Robert B. Aderholt
4

Republican

Yes
Rep. Pete Aguilar
31

Democrat

No
Rep. Rick Allen
12

Republican

Yes
Rep. Colin Allred
32

Democrat

No
Rep. Mark Amodei
2

Republican

Yes
Rep. Kelly Armstrong
At Large

Republican

Yes
Rep. Jodey Arrington
19

Republican

Yes
Rep. Jake Auchincloss
4

Democrat

No
Rep. Cynthia Axne
3

Democrat

No
Rep. Brian Babin
36

Republican

Yes
Rep. Don Bacon
2

Republican

No
Rep. James Baird
4

Republican

Yes
Rep. Troy Balderson
12

Republican

Yes
Rep. Jim Banks
3

Republican

Yes
Rep. Andy Barr
6

Republican

Yes
Rep. Nanette Barragán
44

Democrat

No
Rep. Karen Bass
37

Democrat

No
Rep. Joyce Beatty
3

Democrat

No
Rep. Cliff Bentz
2

Republican

Yes