Aug. 12, 2022 | H.R. 5376
By making historic investments in domestic energy production and manufacturing, bringing down the cost of prescription drugs and expanding coverage under the Affordable Care Act, this bill offers our country a real chance to build a safer, healthier, and cleaner future. The Inflation Reduction Act will dramatically lower the cost of clean energy, positioning the U.S. to make deep carbon emission reductions, while preserving and creating millions of family supporting jobs, and manufacturing more critical technology here at home. The package also initiates major health care reforms by authorizing Medicare to tackle the skyrocketing cost of prescription drugs and preventing premium hikes for 13 million Americans covered under the Affordable Care Act. Finally, the bill provides much needed reform to our tax system, which has allowed the mega-rich and the biggest corporations to pay far too little for far too long. 
 
Legislative Alert

This is Good for working people.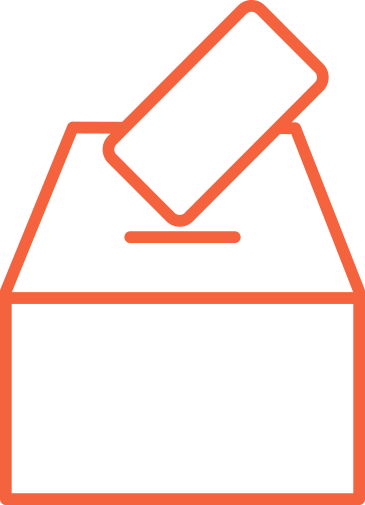 Vote result: Passed
YEAs: 220
NAYs: 207
Legislator

Sort descending

State
District
Party
Vote
Rep. Alma Adams
12

Democrat

Yes
Rep. Robert B. Aderholt
4

Republican

No
Rep. Pete Aguilar
31

Democrat

Yes
Rep. Rick Allen
12

Republican

No
Rep. Colin Allred
32

Democrat

Yes
Rep. Mark Amodei
2

Republican

No
Rep. Kelly Armstrong
At Large

Republican

No
Rep. Jodey Arrington
19

Republican

No
Rep. Jake Auchincloss
4

Democrat

Yes
Rep. Cynthia Axne
3

Democrat

Yes
Rep. Brian Babin
36

Republican

No
Rep. Don Bacon
2

Republican

No
Rep. James Baird
4

Republican

No
Rep. Troy Balderson
12

Republican

No
Rep. Jim Banks
3

Republican

No
Rep. Andy Barr
6

Republican

No
Rep. Nanette Barragán
44

Democrat

Yes
Rep. Karen Bass
37

Democrat

Yes
Rep. Joyce Beatty
3

Democrat

Yes
Rep. Cliff Bentz
2

Republican

No