Dec. 23, 2022 | H.R. 2617
This omnibus package provides a much needed increase in non-defense discretionary funding and critical investments in Medicaid, education, children's health and worker protection programs. After nearly 10 years, the National Labor Relations Board (NLRB) will finally receive a desperately needed boost in funding. The bill also includes increased funding for Registered Apprenticeships, projects authorized by the Infrastructure Investment and Jobs Act, and funds to implement the CHIPS and Science Act of 2022. It also includes the Pregnant Workers Fairness Act and supplementary funding for the 9/11 World Trade Center Health Program.

This is Good for working people.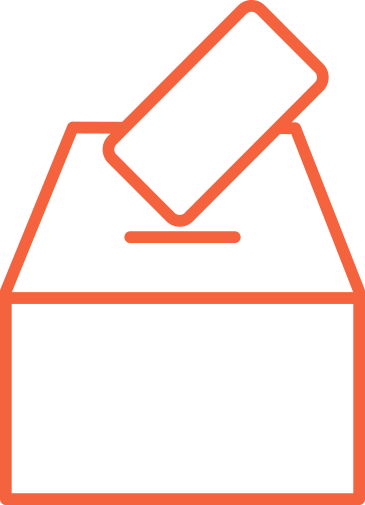 Vote result: Passed
YEAs: 225
NAYs: 201
Legislator

Sort descending

State
District
Party
Vote
Rep. Alma Adams
12

Democrat

Yes
Rep. Robert B. Aderholt
4

Republican

No
Rep. Pete Aguilar
31

Democrat

Yes
Rep. Rick Allen
12

Republican

No
Rep. Colin Allred
32

Democrat

Yes
Rep. Mark Amodei
2

Republican

No
Rep. Kelly Armstrong
At Large

Republican

No
Rep. Jodey Arrington
19

Republican

No
Rep. Jake Auchincloss
4

Democrat

Yes
Rep. Cynthia Axne
3

Democrat

Yes
Rep. Brian Babin
36

Republican

No
Rep. Don Bacon
2

Republican

No
Rep. James Baird
4

Republican

No
Rep. Troy Balderson
12

Republican

No
Rep. Jim Banks
3

Republican

No
Rep. Andy Barr
6

Republican

No
Rep. Nanette Barragán
44

Democrat

Yes
Rep. Joyce Beatty
3

Democrat

Yes
Rep. Cliff Bentz
2

Republican

No
Rep. Ami Bera
7

Democrat

Yes