Nov. 30, 2022 | H.Con.Res 119
Unlike many workers, railroad employees are not guaranteed a single paid sick day. This resolution provides for seven days of sick leave for railroad employees. Rail workers are an integral part of the supply chain that makes America's economy run. As essential workers, they showed up day in and day out through the pandemic to keep our country moving forward. They deserve good wages, fair treatment and vital protections like paid sick leave.
Legislative Alert

This is Good for working people.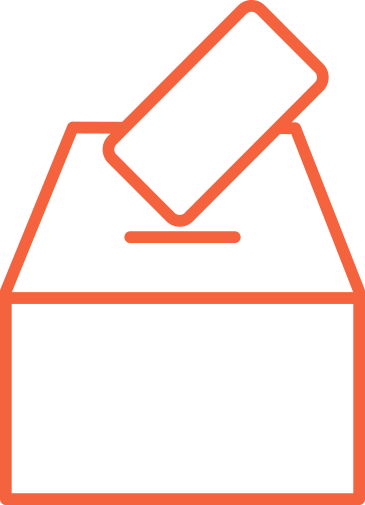 Vote result: Passed
YEAs: 221
NAYs: 207
Legislator

Sort descending

State
District
Party
Vote
Rep. Alma Adams
12

Democrat

Yes
Rep. Robert B. Aderholt
4

Republican

No
Rep. Pete Aguilar
31

Democrat

Yes
Rep. Rick Allen
12

Republican

No
Rep. Colin Allred
32

Democrat

Yes
Rep. Mark Amodei
2

Republican

No
Rep. Kelly Armstrong
At Large

Republican

No
Rep. Jodey Arrington
19

Republican

No
Rep. Jake Auchincloss
4

Democrat

Yes
Rep. Cynthia Axne
3

Democrat

Yes
Rep. Brian Babin
36

Republican

No
Rep. Don Bacon
2

Republican

Yes
Rep. James Baird
4

Republican

No
Rep. Troy Balderson
12

Republican

No
Rep. Jim Banks
3

Republican

No
Rep. Andy Barr
6

Republican

No
Rep. Nanette Barragán
44

Democrat

Yes
Rep. Karen Bass
37

Democrat

Yes
Rep. Joyce Beatty
3

Democrat

Yes
Rep. Cliff Bentz
2

Republican

No