Feb. 27, 2021 | H.R. 1319
This bill provided $1.9 trillion in emergency assistance to the American people during the unprecedented COVID-19 crisis. The American Rescue Plan stabilized state and local governments, helped reopen public schools safely, funded distribution of the new COVID-19 vaccine and related supplies, and supported transportation systems.
Importantly, the bill also provided relief for multiemployer pension plans, fully subsidized COBRA health insurance for laid-off workers and continued unemployment insurance benefits, including for workers not normally covered under state programs, such as gig workers and independent contractors. This bill passed the House on Feb. 27, 2021.
Legislative Alert

This is Good for working people.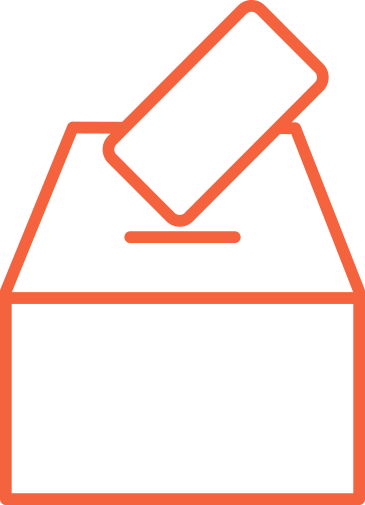 Vote result: Passed
YEAs: 219
NAYs: 212
Legislator

Sort descending

State
District
Party
Vote
Rep. Alma Adams
12

Democrat

Yes
Rep. Robert B. Aderholt
4

Republican

No
Rep. Pete Aguilar
31

Democrat

Yes
Rep. Rick Allen
12

Republican

No
Rep. Colin Allred
32

Democrat

Yes
Rep. Mark Amodei
2

Republican

No
Rep. Kelly Armstrong
At Large

Republican

No
Rep. Jodey Arrington
19

Republican

No
Rep. Jake Auchincloss
4

Democrat

Yes
Rep. Cynthia Axne
3

Democrat

Yes
Rep. Brian Babin
36

Republican

No
Rep. Don Bacon
2

Republican

No
Rep. James Baird
4

Republican

No
Rep. Troy Balderson
12

Republican

No
Rep. Jim Banks
3

Republican

No
Rep. Andy Barr
6

Republican

No
Rep. Nanette Barragán
44

Democrat

Yes
Rep. Karen Bass
37

Democrat

Yes
Rep. Joyce Beatty
3

Democrat

Yes
Rep. Cliff Bentz
2

Republican

No