Nov. 19, 2021 | H.R. 5376
The Build Back Better Act (BBB) is a major $1.75 trillion investment to provide child care and elder care for millions of families, universal preschool, clean energy jobs, expanded health care and paid leave, tax fairness and support for worker union organizing. It would also provide meaningful protections for immigrants and includes policies to curb excessive prescription drug costs. This bill passed the House on Nov. 19, 2021.

This is Good for working people.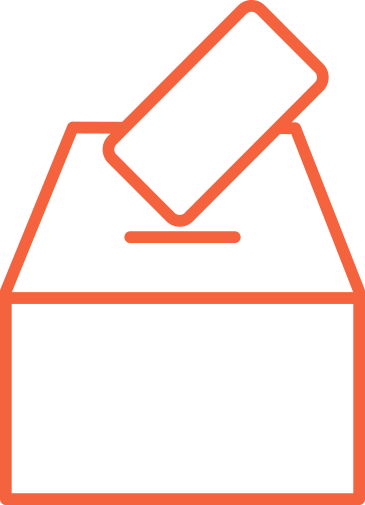 Vote result: Passed
YEAs: 220
NAYs: 213
Legislator

Sort descending

State
District
Party
Vote
Rep. Alma Adams
12

Democrat

Yes
Rep. Robert B. Aderholt
4

Republican

No
Rep. Pete Aguilar
31

Democrat

Yes
Rep. Rick Allen
12

Republican

No
Rep. Colin Allred
32

Democrat

Yes
Rep. Mark Amodei
2

Republican

No
Rep. Kelly Armstrong
At Large

Republican

No
Rep. Jodey Arrington
19

Republican

No
Rep. Jake Auchincloss
4

Democrat

Yes
Rep. Cynthia Axne
3

Democrat

Yes
Rep. Brian Babin
36

Republican

No
Rep. Don Bacon
2

Republican

No
Rep. James Baird
4

Republican

No
Rep. Troy Balderson
12

Republican

No
Rep. Jim Banks
3

Republican

No
Rep. Andy Barr
6

Republican

No
Rep. Nanette Barragán
44

Democrat

Yes
Rep. Karen Bass
37

Democrat

Yes
Rep. Joyce Beatty
3

Democrat

Yes
Rep. Cliff Bentz
2

Republican

No