Workplace Violence in Health Care
Apr. 16, 2021 | H.R. 1195
Workplace violence is a serious and growing safety and health problem that has reached epidemic levels—it is now the third-leading cause of job deaths and responsible for more than 30,000 serious lost-time injuries each year. 
Nurses, medical assistants, emergency responders and social workers suffer 72% of all workplace assaults. Women workers are at particular risk, suffering 2 out of every 3 serious workplace violence injuries. This legislation would create a workplace violence prevention standard to protect workers in health care and social services from injury and death. This bill passed the House on April 16, 2021.
Legislative Alert

This is Good for working people.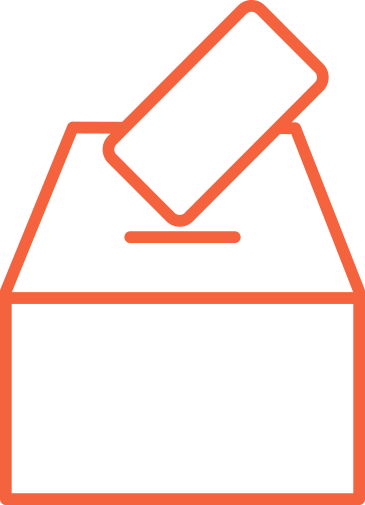 Vote result: Passed
YEAs: 254
NAYs: 166
Legislator

Sort descending

State
District
Party
Vote
Rep. Alma Adams
12

Democrat

Yes
Rep. Robert B. Aderholt
4

Republican

No
Rep. Pete Aguilar
31

Democrat

Yes
Rep. Rick Allen
12

Republican

No
Rep. Colin Allred
32

Democrat

Yes
Rep. Mark Amodei
2

Republican

No
Rep. Kelly Armstrong
At Large

Republican

No
Rep. Jodey Arrington
19

Republican

No
Rep. Jake Auchincloss
4

Democrat

Yes
Rep. Cynthia Axne
3

Democrat

Yes
Rep. Brian Babin
36

Republican

No
Rep. Don Bacon
2

Republican

Yes
Rep. James Baird
4

Republican

No
Rep. Troy Balderson
12

Republican

No
Rep. Jim Banks
3

Republican

No
Rep. Andy Barr
6

Republican

No
Rep. Nanette Barragán
44

Democrat

Yes
Rep. Karen Bass
37

Democrat

Yes
Rep. Joyce Beatty
3

Democrat

Yes
Rep. Cliff Bentz
2

Republican

No