Pregnant Workers Fairness Act
May. 14, 2021 | H.R. 1065
This legislation would close gaps in current law, creating a clear nationwide standard for reasonable workplace accommodations for pregnant workers so they are not pushed out of the workforce. 
It would promote workplace gender equity, healthy pregnancies and the economic security of pregnant and parenting workers and their families. This bill passed the House on May 14, 2021.
Legislative Alert

This is Good for working people.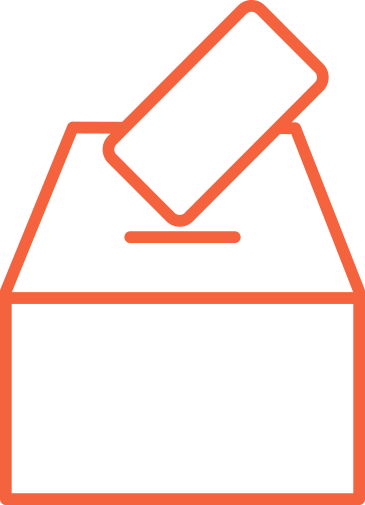 Vote result: Passed
YEAs: 315
NAYs: 101
Legislator

Sort descending

State
District
Party
Vote
Rep. Alma Adams
12

Democrat

Yes
Rep. Robert B. Aderholt
4

Republican

No
Rep. Pete Aguilar
31

Democrat

Yes
Rep. Rick Allen
12

Republican

No
Rep. Colin Allred
32

Democrat

Yes
Rep. Mark Amodei
2

Republican

Yes
Rep. Kelly Armstrong
At Large

Republican

No
Rep. Jodey Arrington
19

Republican

No
Rep. Jake Auchincloss
4

Democrat

Yes
Rep. Cynthia Axne
3

Democrat

Yes
Rep. Brian Babin
36

Republican

No
Rep. Don Bacon
2

Republican

Yes
Rep. James Baird
4

Republican

No
Rep. Troy Balderson
12

Republican

Yes
Rep. Jim Banks
3

Republican

No
Rep. Andy Barr
6

Republican

No
Rep. Nanette Barragán
44

Democrat

Yes
Rep. Karen Bass
37

Democrat

Yes
Rep. Joyce Beatty
3

Democrat

Yes
Rep. Cliff Bentz
2

Republican

Yes