Protecting the Right to Organize (PRO) Act
Mar. 9, 2021 | H.R. 842
The Protecting the Right to Organize (PRO) Act is landmark worker empowerment, civil rights and economic stimulus legislation. It would hold employers accountable when they violate workers' rights and ensure that most workers are protected under the National Labor Relations Act. It would also protect collective action and strengthen employees' bargaining rights so they can negotiate for higher wages, better benefits, a safer workplace and a more secure retirement. 
Finally, the bill would modernize the union election and enforcement process to protect against years of systematic corporate attempts to weaken elections. This bill passed the House on March 9, 2021.
Legislative Alert

This is Good for working people.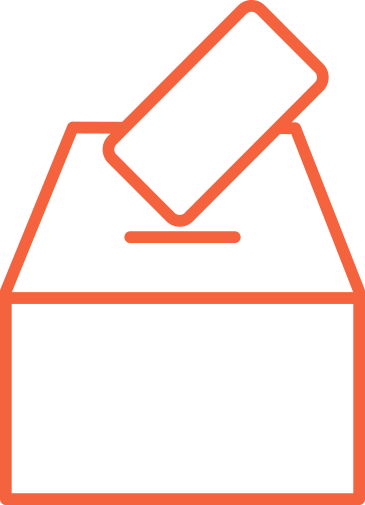 Vote result: Passed
YEAs: 225
NAYs: 206
Legislator

Sort descending

State
District
Party
Vote
Rep. Alma Adams
12

Democrat

Yes
Rep. Robert B. Aderholt
4

Republican

No
Rep. Pete Aguilar
31

Democrat

Yes
Rep. Rick Allen
12

Republican

No
Rep. Colin Allred
32

Democrat

Yes
Rep. Mark Amodei
2

Republican

No
Rep. Kelly Armstrong
At Large

Republican

No
Rep. Jodey Arrington
19

Republican

No
Rep. Jake Auchincloss
4

Democrat

Yes
Rep. Cynthia Axne
3

Democrat

Yes
Rep. Brian Babin
36

Republican

No
Rep. Don Bacon
2

Republican

No
Rep. James Baird
4

Republican

No
Rep. Troy Balderson
12

Republican

No
Rep. Jim Banks
3

Republican

No
Rep. Andy Barr
6

Republican

No
Rep. Nanette Barragán
44

Democrat

Yes
Rep. Karen Bass
37

Democrat

Yes
Rep. Joyce Beatty
3

Democrat

Yes
Rep. Cliff Bentz
2

Republican

No