Mar. 18, 2021 | H.R. 6
This legislation would benefit all workers by providing a well-earned path to citizenship for immigrant workers who have been making positive contributions to society for decades. Recipients of TPS (Temporary Protected Status), DACA (Deferred Action for Childhood Arrivals) and DED (Deferred Enforced Departure) help to build, feed, serve, educate and care for our nation. This bill passed the House on March 18, 2021.

This is Good for working people.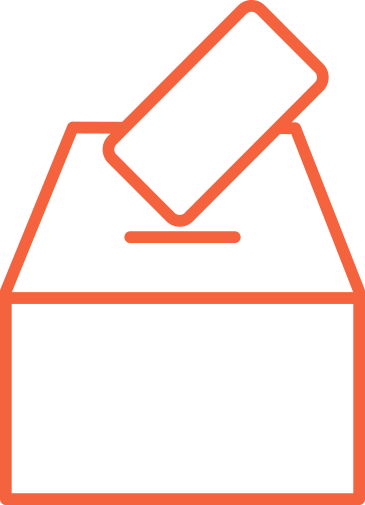 Vote result: Passed
YEAs: 228
NAYs: 197
Legislator

Sort descending

State
District
Party
Vote
Rep. Alma Adams
12

Democrat

Yes
Rep. Robert B. Aderholt
4

Republican

No
Rep. Pete Aguilar
31

Democrat

Yes
Rep. Rick Allen
12

Republican

No
Rep. Colin Allred
32

Democrat

Yes
Rep. Mark Amodei
2

Republican

No
Rep. Kelly Armstrong
At Large

Republican

No
Rep. Jodey Arrington
19

Republican

No
Rep. Jake Auchincloss
4

Democrat

Yes
Rep. Cynthia Axne
3

Democrat

Yes
Rep. Brian Babin
36

Republican

No
Rep. Don Bacon
2

Republican

Yes
Rep. James Baird
4

Republican

No
Rep. Troy Balderson
12

Republican

No
Rep. Jim Banks
3

Republican

No
Rep. Andy Barr
6

Republican

No
Rep. Nanette Barragán
44

Democrat

Yes
Rep. Karen Bass
37

Democrat

Yes
Rep. Joyce Beatty
3

Democrat

Yes
Rep. Cliff Bentz
2

Republican

No