Feb. 5, 2021 | H.R. 447
H.R. 447 would modernize the Registered Apprenticeship Program by authorizing significant new funding to expand registered apprenticeships, pre-apprenticeships and youth apprenticeships in the United States. It also would codify and streamline existing standards that are vital to support apprentices, including youth apprenticeship and pre-apprenticeship programs. It also would bolster the role of the Office of Apprenticeship at the Department of Labor and provide funding streams to ensure oversight and technical assistance. The bill would support more than 1 million Registered Apprenticeship opportunities over the next five years. Finally, it would ensure that experts from industry and labor have a role in improving the program. This bill passed the House on Feb. 5, 2021.
Legislative Alert

This is Good for working people.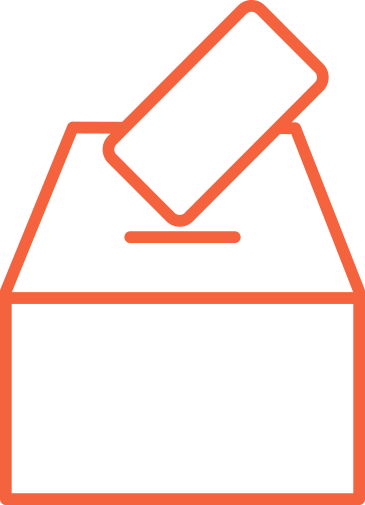 Vote result: Passed
YEAs: 247
NAYs: 173
Legislator

Sort descending

State
District
Party
Vote
Rep. Alma Adams
12

Democrat

Yes
Rep. Robert B. Aderholt
4

Republican

No
Rep. Pete Aguilar
31

Democrat

Yes
Rep. Rick Allen
12

Republican

No
Rep. Colin Allred
32

Democrat

Yes
Rep. Mark Amodei
2

Republican

No
Rep. Kelly Armstrong
At Large

Republican

Not Voting
Rep. Jodey Arrington
19

Republican

No
Rep. Jake Auchincloss
4

Democrat

Yes
Rep. Cynthia Axne
3

Democrat

Yes
Rep. Brian Babin
36

Republican

No
Rep. Don Bacon
2

Republican

Yes
Rep. James Baird
4

Republican

No
Rep. Troy Balderson
12

Republican

No
Rep. Jim Banks
3

Republican

No
Rep. Andy Barr
6

Republican

No
Rep. Nanette Barragán
44

Democrat

Yes
Rep. Karen Bass
37

Democrat

Yes
Rep. Joyce Beatty
3

Democrat

Yes
Rep. Cliff Bentz
2

Republican

No