Feb. 3, 2021 | H. Con. Res. 11
This bill allowed Congress to pass critical COVID-19 relief with a simple majority vote and avoid a filibuster in the Senate. It helped the nation respond to the public health and economic emergency presented by the COVID-19 pandemic. This bill passed the House on Feb. 3, 2021.

This is Good for working people.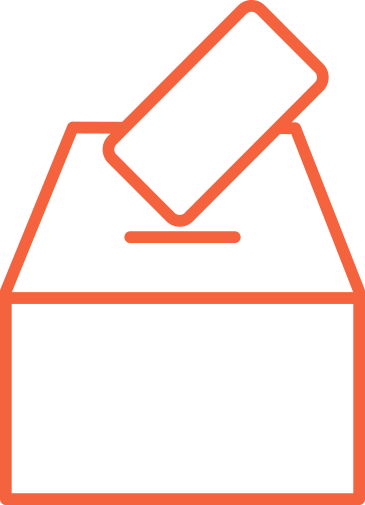 Vote result: Passed
YEAs: 218
NAYs: 212
Legislator

Sort descending

State
District
Party
Vote
Rep. Alma Adams
12

Democrat

Yes
Rep. Robert B. Aderholt
4

Republican

No
Rep. Pete Aguilar
31

Democrat

Yes
Rep. Rick Allen
12

Republican

No
Rep. Colin Allred
32

Democrat

Yes
Rep. Mark Amodei
2

Republican

No
Rep. Kelly Armstrong
At Large

Republican

No
Rep. Jodey Arrington
19

Republican

No
Rep. Jake Auchincloss
4

Democrat

Yes
Rep. Cynthia Axne
3

Democrat

Yes
Rep. Brian Babin
36

Republican

No
Rep. Don Bacon
2

Republican

No
Rep. James Baird
4

Republican

No
Rep. Troy Balderson
12

Republican

No
Rep. Jim Banks
3

Republican

No
Rep. Andy Barr
6

Republican

No
Rep. Nanette Barragán
44

Democrat

Yes
Rep. Karen Bass
37

Democrat

Yes
Rep. Joyce Beatty
3

Democrat

Yes
Rep. Cliff Bentz
2

Republican

No